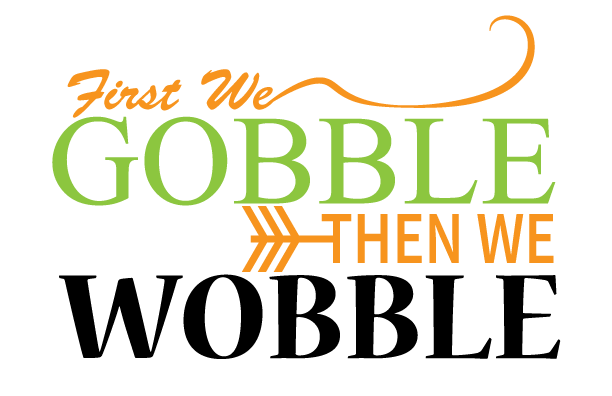 Every year I try to do something special for thanksgiving, namely because I live some distance from my family and typically I end up having a 'friendsgiving' with the other misplaced friends in our group that also live away from home. This year, I decided to take a note from the Wedding Plate tutorial we produced a few months ago and create our own Thanksgiving Plates. But, seeings as thanksgiving is the season of giving thanks, we decided to share this template with you. Because well, you guys are awesome!
Getting Started
To begin simply right click the image above and choose 'save as'. Once the image has been saved to your computer simply go to Lettering on the Cheap and choose 'upload file'. Now, obviously if you're intending to place this on your dinner plates, you'll first need to measure your dinner plates. Measure only the area you intend to place the decal, ideally on a flat surface. This will resolve any future issues the decal may have on a curved surface. Now with your measurements you're ready to go!
Have questions? You can always refer back to the Wedding Plate tutorial for installation tips or message us here for any information or design questions!