We love using Vinyl Lettering for decorating and since last year when we started this blog we've highlighted a number of free designs we've come to love (plus a few you haven't seen!). Below is out Top 7 Vinyl Lettering Products you can use for Decorating. Think we missed any? Tell us in the comments.
#7 Vinyl Lettering
We love this one for obvious reasons- because we love sailing. An elegant design for a more civilized time, some might even say. Designed for boats, but the format can be exchanged for any number of names and ports of hails.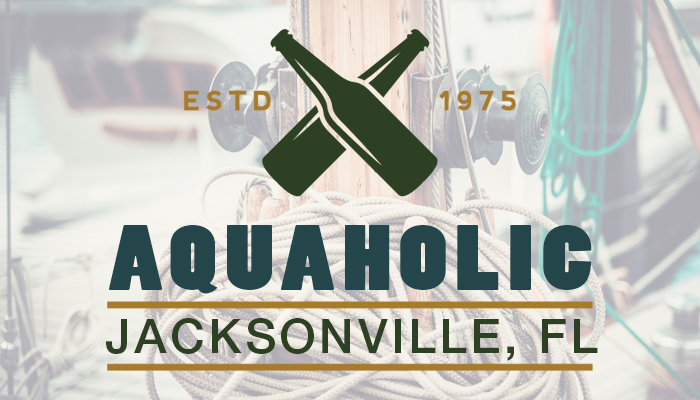 #6 Vinyl Lettering
When it comes to weddings or fancy engagements you can count us in. Mostly or the food, good times and vinyl lettering. Taking high fashion to the next level I can personally contest to the superior ego complex you can form from plates with your name inscribed on them. With every finished meal- surprise, it's your name at the bottom to remind you of how much of a winner you've become.
#5 Vinyl Lettering
We may have mentioned how much we love to eat around here. Which is what makes decorating our walls the perfect excuse to let others know too. From wobbling to gobbling down food this Thanksgiving Vinyl Lettering design will bring out the holiday cheer in everyone in your family.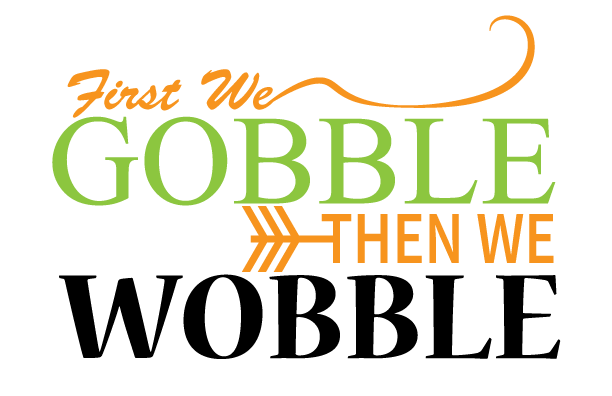 #4 Vinyl Lettering
Just Do It. Don't let your dreams be dreams when you have Vinyl Lettering options like the one below. A few words of encouragement while walking out the door for work always puts us a determined state of mind. Imagine working at a vinyl company? The inspiration never ends.
#3 Vinyl Lettering
Seriously, we mentioned we love inspirational quotes right? A bit more on the tough side with a touch of 'in your face.' This tough determination is exactly what you need to kick you out of bed and chug that pot of coffee that's calling your name. You got this.
#2 Vinyl Lettering
What home would be without a reminder where the Heart Lives?
#1 Vinyl Lettering