The Goof Proof Warranty is a no hassle experience that gives you the security and confidence to do your vinyl lettering project yourself. It empowers the DIY side of you to be sure when you're finished with your project it's exactly like you dreamed it would be!
Security & Confidence
For most people, installing vinyl is a new experience. We understand how daunting of a task this is. With the goof proof warranty that comes standard with every order, if you goof up the installation of your vinyl, we'll replace it for free! All you have to do is cover the shipping costs. So rest easy, knowing that we've got your back.
Our Vinyl
Lettering on The Cheap is your one stop shop if you are searching for vinyl lettering. We offer our customers customized vinyl letters for all surfaces at affordable rates. When you are shopping for vinyl lettering for crafts your first thought is probably craft stores like Hobby Lobby and Michaels. They have a decent selection to choose from, however you will be limited with the size and colors they have in stock! Unlike Hobby Lobby vinyl lettering and Michaels vinyl lettering, we give you complete creative control with our custom design tool, you can design the perfect vinyl letter stickers for every DIY lettering project, without breaking your budget! Our stick on vinyl letters are perfect for your projects, here are a couple of the many surfaces our vinyl lettering works great with! We offer vinyl lettering for glass, which is perfect for all glass surfaces be it cups, windows, glass doors, vehicle windows and so much more. We offer vinyl letters for wood signs and wooden surfaces, which is perfect for all of your custom diy projects! (It is recommended that you seal the wood with a clear coat to provide a smooth glossy surface to apply the vinyl lettering to.) We are experts when it comes to offering you help with custom lettering. We have a great design tool to help you come up with that perfect vinyl lettering for your project. Don't see what you are looking for or having trouble designing? If you are looking for something unique we would love to help you create it! Our designers are passionate about creating amazing vinyl graphics.
Wood Grain
Mirror Red
Mirror Gold
Mirror Blue
Metallic Gold
Metallic Silver
Engine Turned Gold Leaf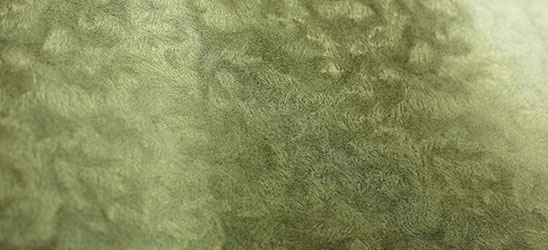 Florentine Gold Leaf
Hammered Gold Leaf
Carbon Fiber
Frosted
Chrome
Our Specialty Lettering
Sometimes the standard color palette just won't do.Whenever you need a little something extra from your vinyl, make sure you look at our specialty vinyl offerings. Gold Leaf, Ultra Metallic Gold, Ultra Metallic Silver, Wood Grain, Carbon Fiber, Frosted, Chrome, Mirror Silver, Mirror Gold, Mirror Red, Mirror Blue, and Camo are just some of the specialty vinyl's we offer to make your vinyl pop! Learn More
New Design Tool
Designing your vinyl lettering project has never been easier! We completely redesigned our design tool to make it easier to turn your visions into reality! Our new design tool has the power of professional design software but is easy enough for everyday users to use.
What are you waiting for!? Get started designing your vinyl lettering now!
GET STARTED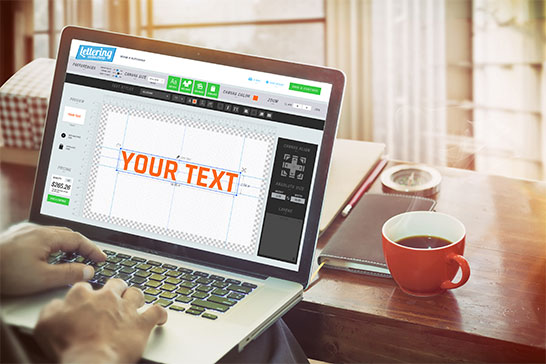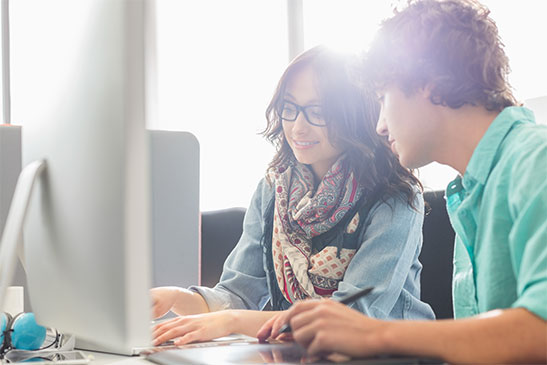 We Design You Install
When you need a quick professional design created for you We Design You Install is here to accommodate those needs. All we need from you is to answer a couple easy questions and then we can get started designing your vinyl project! It's that easy!
CALL NOW: 1-877-744-6298